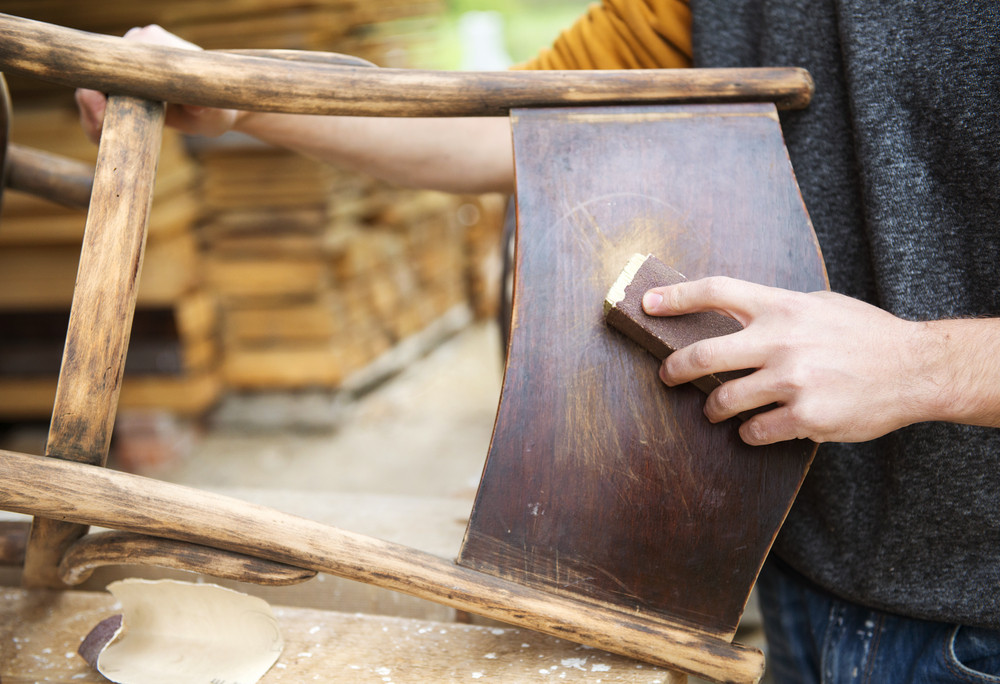 Are you looking for furniture that meets your functional needs, sparks joy, and reflects your unique style? If so, welcome to the world of custom furniture, which offers countless benefits. Let's take a look at a few of the biggest perks you can enjoy with custom furniture.
1. Reduce Waste
The Environmental Protection Agency reports that Americans discard over 12 million tons of furniture annually, leading to a staggering 450% increase in solid waste since 1960. Custom furniture emerges as a sustainable solution to combat the mounting problem of furniture waste. These pieces use high-quality materials and superior craftsmanship to ensure durability. This reduces the need for frequent replacements and minimizes furniture waste. Additionally, custom furniture is tailored to fit specific spaces and individual needs, eliminating improper sizing or design mismatch that often leads to discarding furniture.
2. Make Use of Sustainable Materials
Many custom furniture makers prioritize sustainable sourcing practices, such as using reclaimed wood or responsibly harvested timber. These choices help minimize deforestation and promote the use of renewable resources. Thus, buying custom furniture promotes a greener future.
3. Get Items Tailored to Your Needs
Yet another benefit of custom furniture is getting items tailored to your specific requirements. Unlike mass-produced furniture that adheres to standardized designs and sizes, custom pieces are created with your preferences in mind. This ensures that the furniture fits perfectly into your space and caters to your unique style and functional needs.
4. Support Local Artisans and Craftsmanship
Custom furniture for sale is often crafted by local artisans and skilled craftspeople who take pride in their work. When you purchase this furniture, you support local businesses, boosting the local economy. Additionally, you contribute to preserving traditional craftsmanship that might otherwise be lost in a world of mass production.
5. Make a Long-Term Investment
Custom furniture for sale may cost more upfront than mass-produced alternatives. However, it is often considered a long-term investment. The quality craftsmanship and durable materials used in custom pieces extend their lifespan, making them excellent value for your money.
Now that you know the benefits of embracing custom furniture, it's time to take your living space to the next level. Check out the selection of gorgeous and functional custom furniture for sale at Furniture in the Raw today.