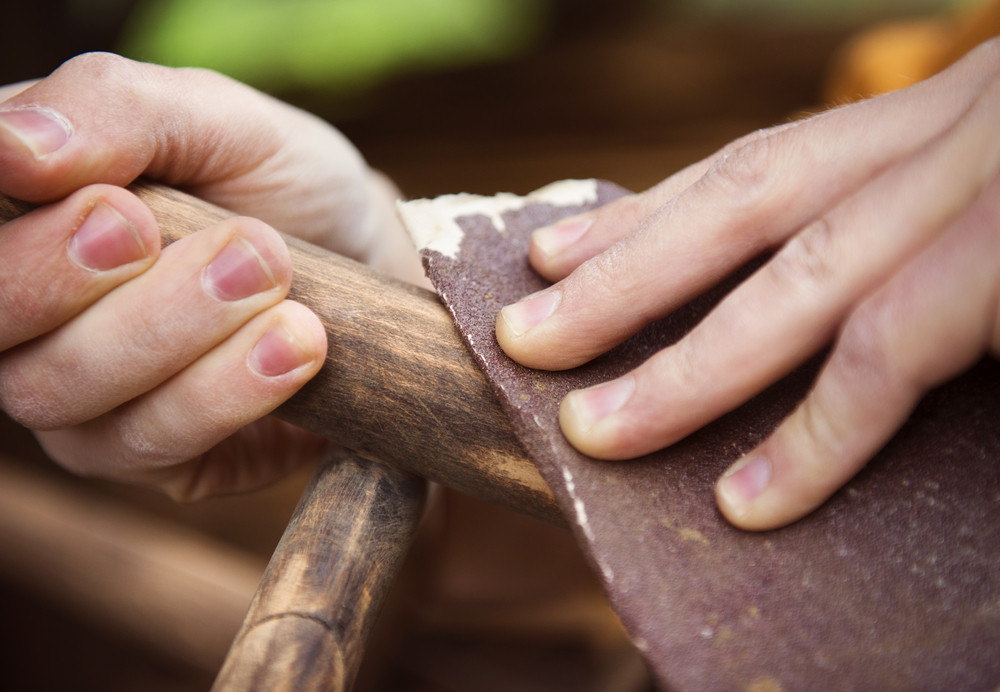 Wood furniture that's handmade is really something special. It's definitely worth the investment for a number of different reasons. According to Feat Blueprint, the production of a mass-produced piece of furniture can generate up to 47kg of carbon dioxide equivalents, which produces the same amount of greenhouse gases as burning 5.3 gallons of petrol. The environmental impacts are just one way in which handmade wood furniture is worth the extra money. Let's take a closer look.
Better for the Environment
Generally speaking, any product that's mass-produced has a greater impact on the environment than handmade items. This is especially true for factory-produced furniture. The main driver for mass production is low costs. Thus, the materials and processes that are used to make these items are usually of low quality and unsustainable. As consumers become more aware of the environmental impact that their choices have, many find that choosing sustainable practices is the better option. Handmade furniture is one such way to opt for environmentally conscious products.
Long Lasting
Because the materials and production of handmade furniture are of higher quality, it lasts much longer than mass-produced items. For many people, the longevity of their handmade furniture off-sets the higher price that they pay for their new table, bookshelf, or other furniture items. Knowing that the furniture won't have to be replaced for years, if not decades, makes the purchase even more enticing. Additionally, because this furniture can be made to their own specifications, it's unlikely that buyers will grow tired of the style or appearance of the piece.
Custom Options
Anyone who's ever had to live with an unusual floor plan understands the appeal of custom furniture. With handmade furniture, there are usually two options; pre-made and custom. If you have a space that doesn't suit traditional furniture sizes well, a custom piece is worth the investment. There's no need to try to shoehorn a piece into a space where it doesn't really work when you opt for custom furniture. You'll be able to choose the type of wood and finish that appeals to your personal tastes while knowing that it'll be just the right size. It's a win-win situation all around.
Want to learn more about hand-made wood furniture for your home or office? Contact us today to learn more about the top-quality custom and pre-made furniture that we create for our clients.