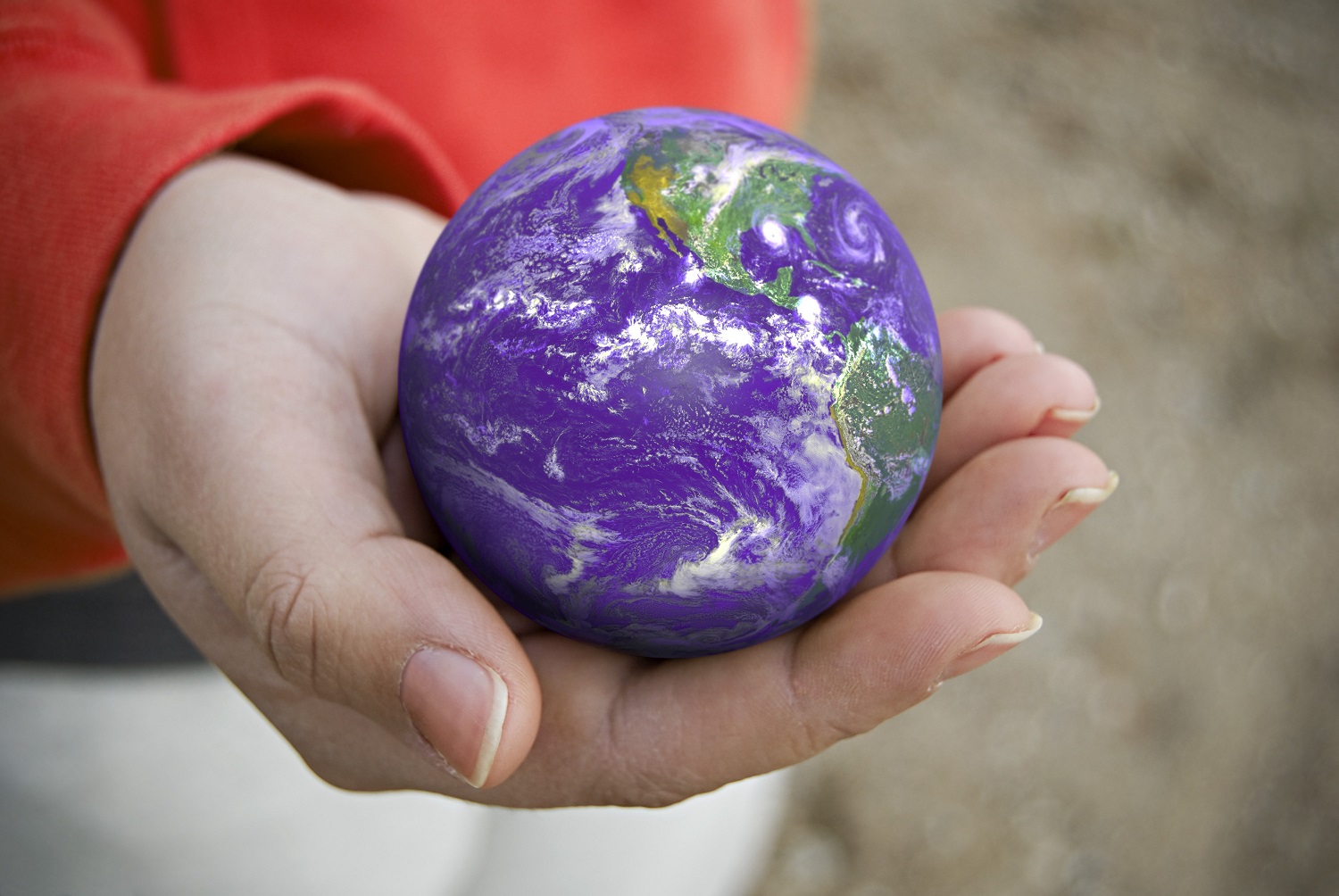 If you are concerned with how your consumer habits affect the environment, then you will want to filter all of your purchases through this lens. This certainly applies to furniture purchases as well. Furniture pieces are large items that contribute significantly to the waste on our planet. Did you know that according to My Tool Shed, the average sofa's estimated average carbon footprint is equivalent to 10.1 gallons of consumed gasoline? There are ways you can lessen your furniture's negative effect on the environment, though. Here's how buying from a custom furniture store can help protect the environment
Reduced Waste
Custom furniture is not mass produced. That means that when you buy this furniture, you are specifically buying one piece from one maker. Custom furniture companies are not creating the same amount of waste that other furniture companies create because all of their products get sold. By supporting this type of business, you're making more environmentally sustainable purchases.
Long-Term Investment
Usually when people invest in custom-made furniture, they intend to keep those pieces for a long time. This means that over the years, a household that invests in custom-made items will get rid of less furniture. This helps the environment because for each piece that you decide to keep for the long term, that is one less item that will go into a landfill.
Resale Value
Another benefit of custom-made furniture is that it retains a really good resale value. Even if you get tired of a certain piece of furniture, you don't need to throw it away. It can be resold or passed on to another household. Because custom-made furniture is often of much greater quality than other types of furniture, the new owners can be sure they will still get many good years of use out of the item.
Support for Your Local Enconomy
Another wonderful aspect of custom-made furniture is that it boosts the local economy. When you buy from a local custom furniture dealer, you are helping a small business. This is not the case when you buy from a chain furniture store that mass produces furniture. Helping your local economy is a very important part of creating sustainable communities.
In addition to helping the environment, custom furniture provides many other benefits. If you're ready to enjoy the immense value a custom-made piece can add to your home, contact Furniture in the Raw or come visit our custom furniture store today!